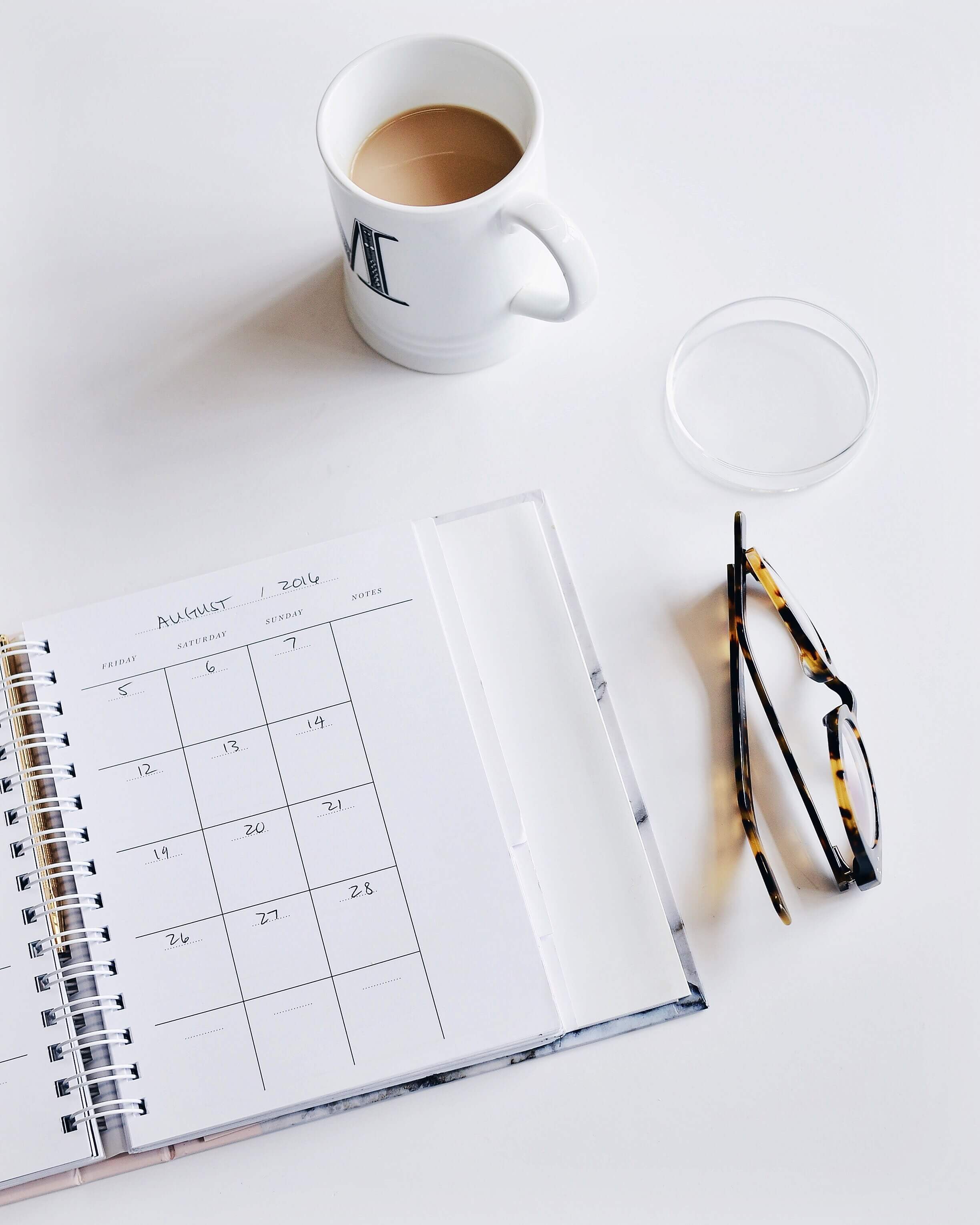 I help purpose driven entrepreneurs to grow their income and audience through content and business strategy
The ultimate start-up cheat sheet. A step by step plan of what you need to do to build your business.
Courses to help you go from Start-Up to Scale Up and finally achieve business success
One to one content & business strategy support to grow your business
"Before my sessions with Helen, I felt so overwhelmed and lacking in clarity and direction. I had no real idea of what exactly I should be doing each day. And no clear plan of action to help me achieve my goals. But even after my first session with her, I felt I had a lot more
clarity around my business mission and goals and what the exact steps I needed to do to achieve them"
Noleen Sliney, Organic Makeup Artist & Green Beauty Blogger, www.noleenslineymakeup.com
Someday is not a day of the week.
Start today.
Are you ready to Profit from Pinterest?
This free (and highly detailed) cheat sheet gives you my exact 6 step process to attract more leads & make more sales for FREE using Pinterest